Every Film has a Story and a Message to tell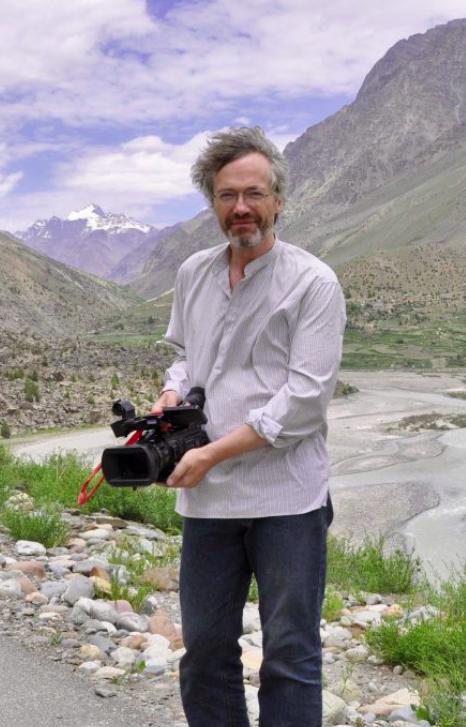 COMING SOON - SEPTEMBER 2019
A Film about buddhist master and filmmaker Dzongsar Khyentse Rinpoche, also known as Khyentse Norbu.
Tibetan Buddhism has many appearances, but the tradition of Milarepa speaks most to the imagination. These are the yogis high up in the Himalayas, who do their meditation for years, under harsh conditions and in total seclusion.
This film is about Lama Govinda, (Pooh, 1962) who is a hermit, and we follow him when after twenty years of retreat he leaves his cave to mingle with the people.
Sitting Still Like a Frog
A Film about mindfulness for kids.